ANNOUNCEMENT: Please see our
COVID-19 Updates Page
for the most up to date information regarding church reopening.
---
Our Services
Join us on Sunday morning at 11am for our Worship Service.
In addition, we have a weekly Bible study that meets every Tuesday at 7pm.
Check out our Events Calendar for our most up-to-date service and events schedule!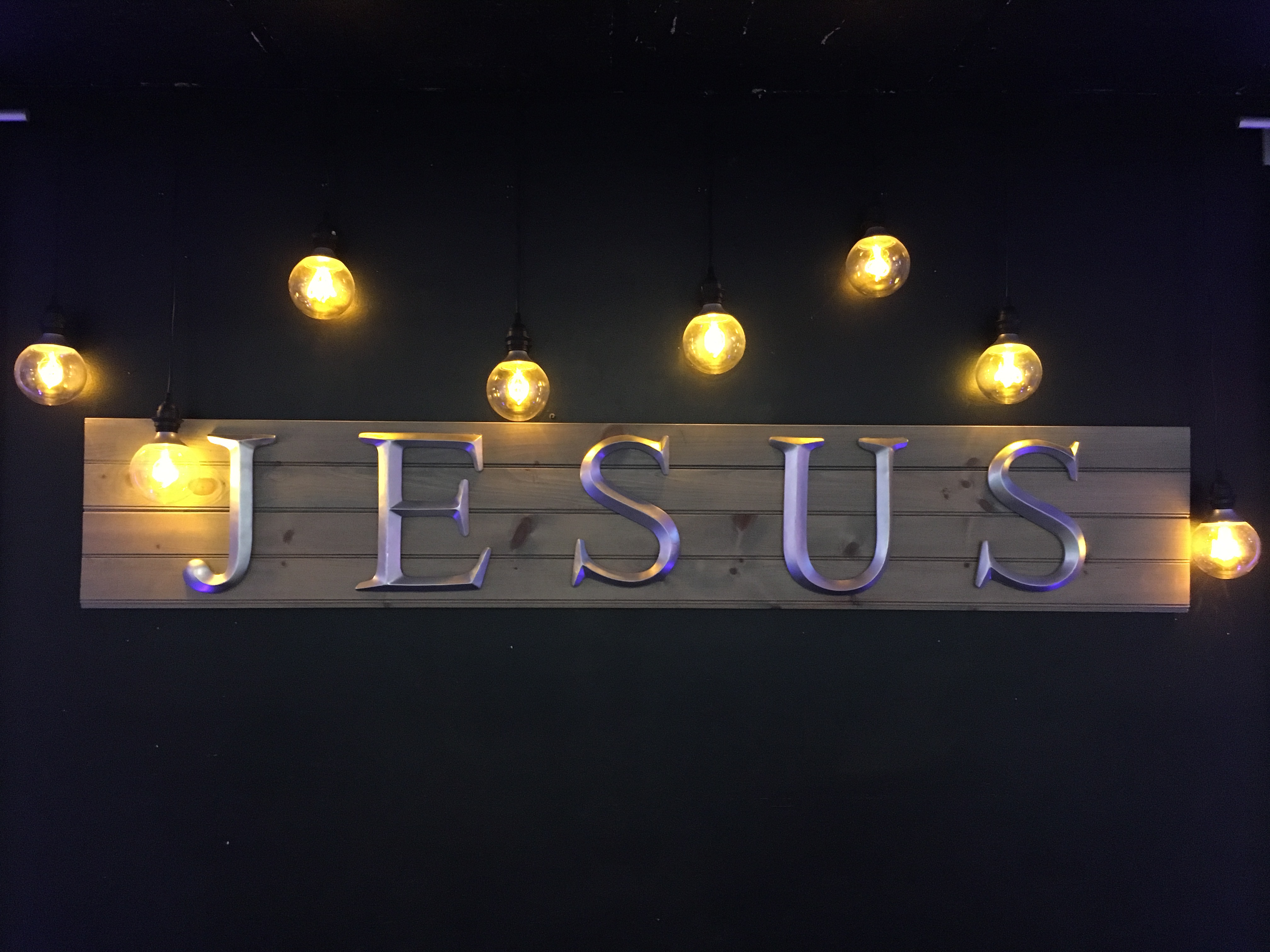 ---
Listen Online
Missed a week? Interested in checking us out before you visit? No problem! Audio recordings of our Sunday sermons are available on SoundCloud and Apple Podcast.
---
Anchored Blog
Head on over to our blog, No Name Church Anchored, where members of our NNC Family share devotionals, testimonies, and more!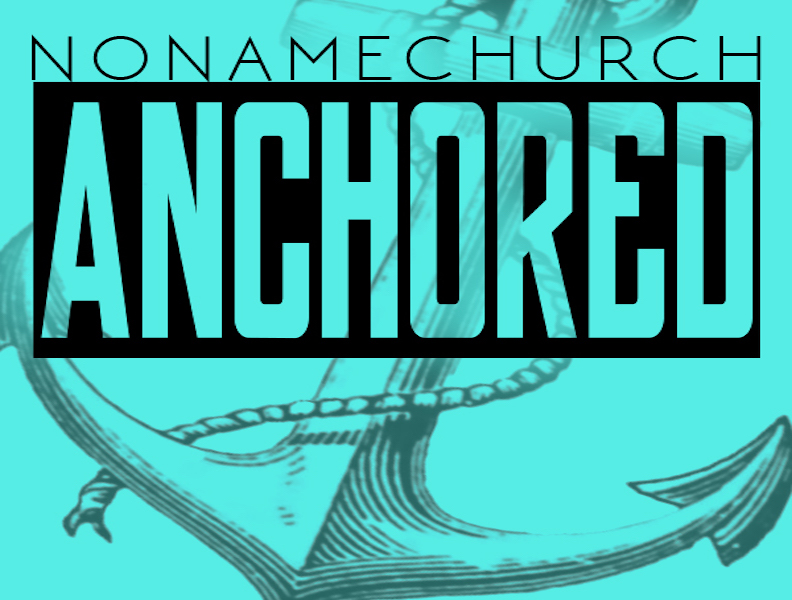 ---
#PRAY4SA
We are standing together in prayer and fasting with our friends at Arc Church against violence in South Africa. Find out more.